About VIXCEED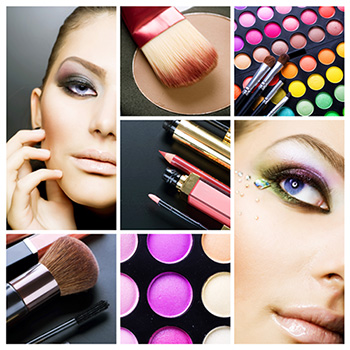 VIXCEED was established in 2015, We spcialize in importing and exporting brand cosmetics, perfumes and contact lens.
We can offer many top cosmetics brands and source globally , therefore we have many renowned customers across the globe.
We lead the industry with selection , pricing , order fulfillment and overall client satisfaction.
For more enquiries, please feel free to contact us.